Click Our Guides Below for Help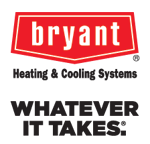 APCO X Air Treatment System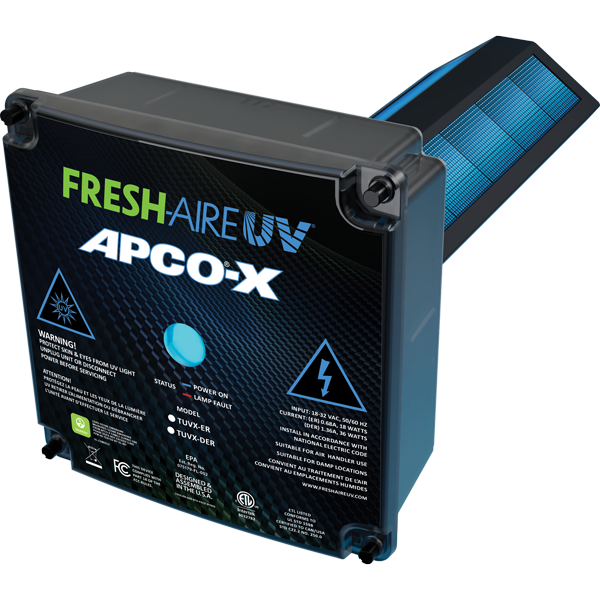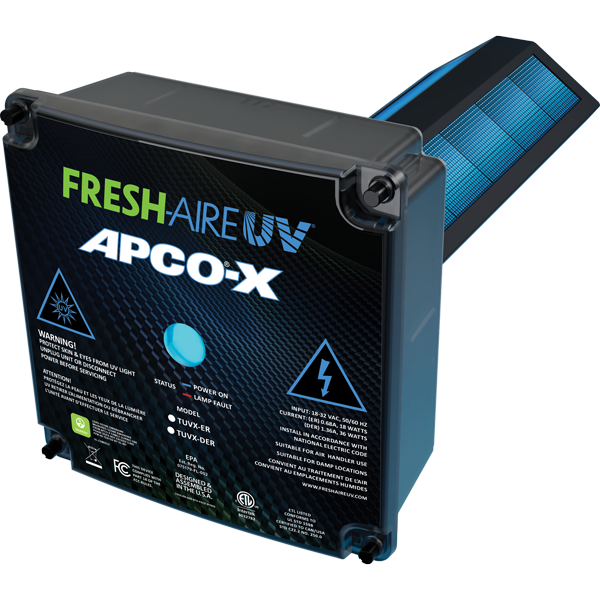 APCO-X IS PROVEN TO NEUTRALIZE AIR CONTAMINANTS AND DELIVER HEALTHIER HVAC SYSTEMS.
Conventional filtration traps particulates, like dust, but it has little effect on other contaminants. APCO-X is proven to neutralize odors, allergens, mold, germs, viruses, and VOC's found in the air and within the HVAC equipment surfaces.
HOW IT WORKS
Fresh-Aire UV APCO-X combines UVC light and proprietary, activated carbon technology to safely and effectively neutralize air pollutants throughout the whole home.
SAFE AND EFFECTIVE UVC LIGHT
Non-ozone producing UVC light at the 254nm wavelength keeps coils clean and disinfects the air while increasing the life of your HVAC system.
EVERCARBON™ TECHNOLOGY
Lifetime activated carbon matrix with antimicrobial finish captures and neutralizes odor-causing contaminants when energized by UVC light